Ticket to the World: My 80s Story
Ticket to the World is a joyous, nostalgic celebration of 80s culture from one man at the centre of it all.
New Year's Eve, 1979. My family and I stand arm in arm around our Formica kitchen table, counting down to the new decade with each televised chime of Big Ben. We have no idea what is about to hit us, no idea of the seismic waves of change approaching.
The 80s transformed life as we knew it. Music, style and culture exploded in a haze of dayglo colour. There were hardships, but there were opportunities too. And I lived through – and helped to shape – Britain's last real youth movement.
Ticket to the World is my time-warp trip down memory lane, reliving that truly unforgettable decade. Join me as I recall what it was like to lead the New Romantics, stay up all night at the Blitz with Sade and Boy George, travel the world with Spandau Ballet and contribute to the era-defining Live Aid.
So, grab that glass of Babycham and let's toast the very best of the 80s: the creativity and the culture, the fashion and the FUN!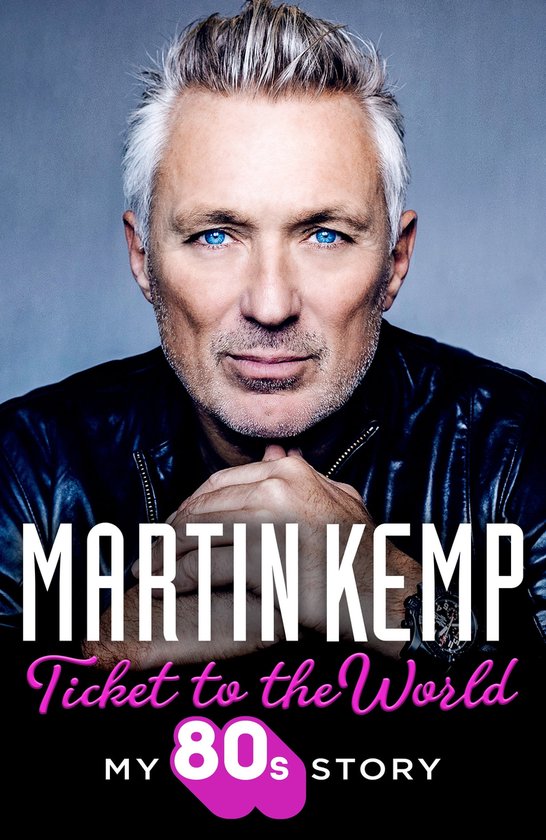 Ticket to the World: My 80s Story