The Like Really Totally Stupid Bimbo Series – The, Like, Really Totally Stupid Bimbo
Jean's a lonely, thin, timid girl, 19 years old and ready to really get out there and find a nice boy to bone her silly. And she thinks, after a suggestion from a friend, that the gym will do it for her. Especially since she's held all of her kinks deep inside for years — wild, hot, sexy bodies tied up and slamming against one another. Dale seems at first like the perfect answer to her prayers.
He's into her, he's built like the Hulk, and he's nice and sweet. But her memory and brain seems awful fuzzy lately, and she can't figure out why. There's this weird tingle in the back of her head that says he brought out his phone and it played pretty music…but there's a hole in her memory. And, as time goes on, she becomes a thing she never was — busty, flirty, giggly, girly, and a little dim. And as her brain melts…she begins to forget what her old life was like. Her body is changing too, but she's too caught up in having real big tits and sexy legs to worry about some totally unfun thing like where they came from!
But what happens when, despite the dumb bimbo brain rattling around in her head, she figures out what plays the pretty music, and listens to it for hours? How dumb can one bimbo become?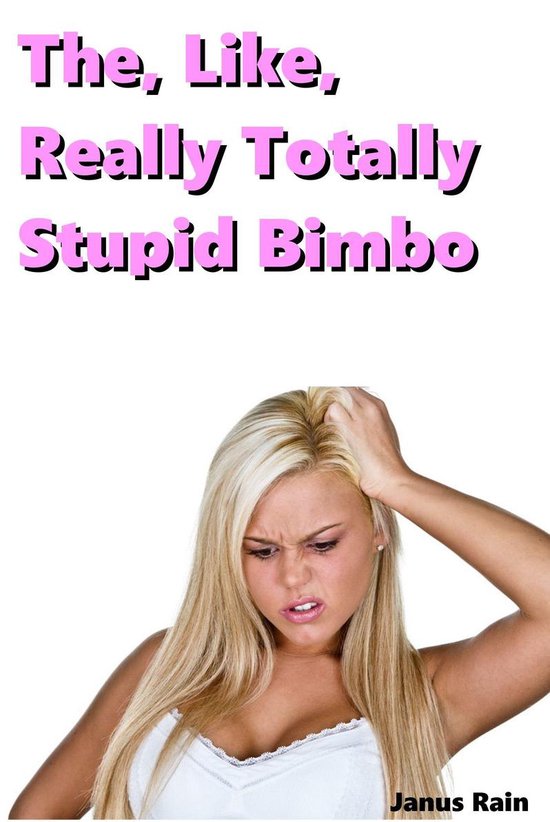 The Like Really Totally Stupid Bimbo Series – The, Like, Really Totally Stupid Bimbo