The Four Houses 2 – Those Curses We Had Buried
The Four Houses of Magic walk together once again. After a thousand years of separation, a witch, a werewolf, a fae and a vampire stood at the gates of the fae city and defeated a rising darkness. Yet the threat isn't over, and the true danger lies buried much deeper…
Rose LeFey wishes the darkness ended with her aunt, but it rages on—the conspiracy behind her aunt's rampage and the shadowy figures who aided that carnage. Not to mention Rose's own burning desire to use her reclaimed blood magic.
Worst of all, the forbidden bond she shares with the werewolf Dar is growing stronger.
The trail leads Rose, her allies, and the werewolf she wants more than anything to the one place she absolutely can't touch him: home. New Orleans.
But the center of witch governance in North America is not the city she left.
Ancient barriers crumble. Vampires rampage through the streets. And witches betray each other for power.
Bloody hex. These curses won't stay dead.
As the witch council claws for control, they turn their blame on Rose's blood magic and her illegal alliance. In the face of growing condemnation, Rose and Dar grow closer—dangerously so—and uncover secrets long buried.
As hidden enemies draw close, Rose and her friends discover the conspiracy runs deeper than they'd imagined—all the way into the grave.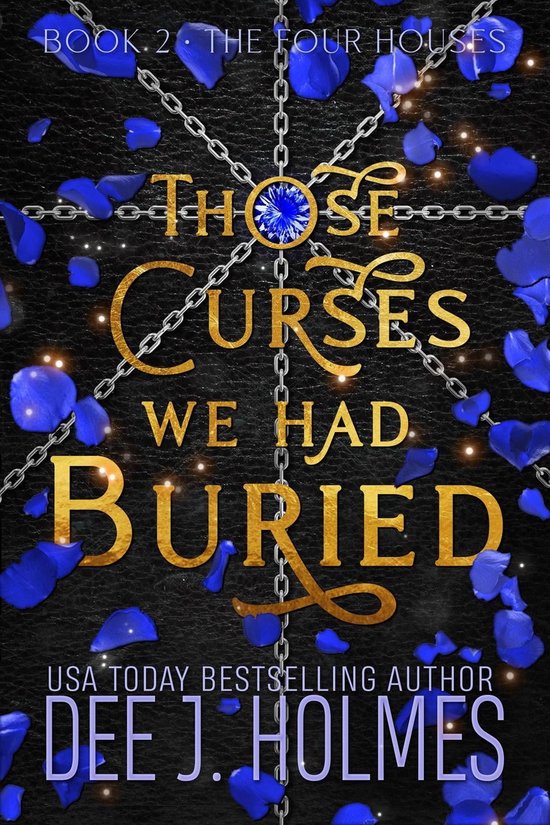 The Four Houses 2 – Those Curses We Had Buried