The Cherry Wood Stocks: A Man Dominated by a Gryphon
I needed something more than one night stands and relationships that just always seemed to come up short, not fulfilling me in the way that I truly needed. And, truly, it wasn't seen as right for a man of my standing in the business world to crave what I did: submission at the feet of a woman so much better than me. Everything was skin-deep, hardly brushing the depth of the matter, until I met…her. Helena.
A gryphon that held a smirk on her beak at all times, she was the divine goddess of my dreams and all I ever wanted to do from the very first moment her eyes locked with mine was fall at her feet and adore her. A mistress in every sense of the word, she took control of my heart and my life and I would never have wanted it any other way.
This is why I submit.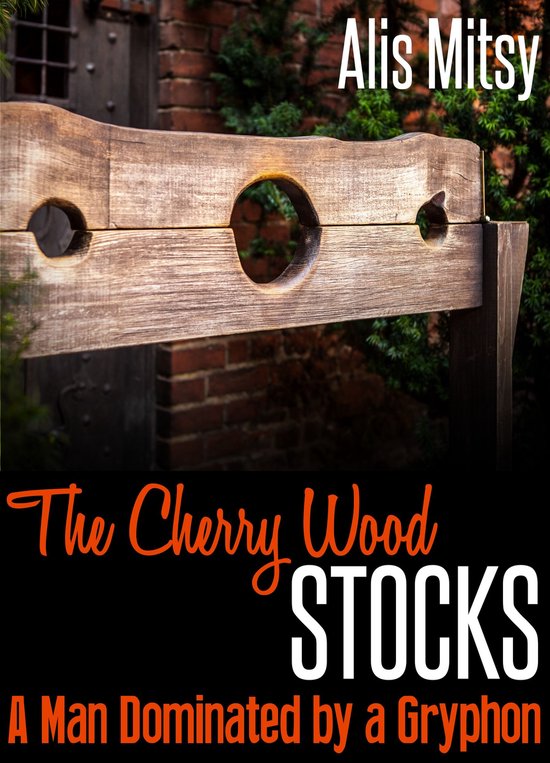 The Cherry Wood Stocks: A Man Dominated by a Gryphon