Taming the Billionaire Bosses 3 – New Futures, Old Thorns
While the three of them were able to build the company to new heights, there were two lurking in the shadows, eager to take it down. Not only that, these two were ready to do whatever it took to make sure that these two got what they wanted, and not only that, it proved to all three that these two would cause more trouble than they expected.
But even with the element of trouble looming over them like nothing more, it was obvious what they needed to do. They knew that this was the beginning of their future, and with the gala coming up, it was time for them to not only shine, but to let others know about their relationship, including their strict father. Will the three of them become able to have the relationship they strove to have with one another? Or would it prove to not be the case for anyone?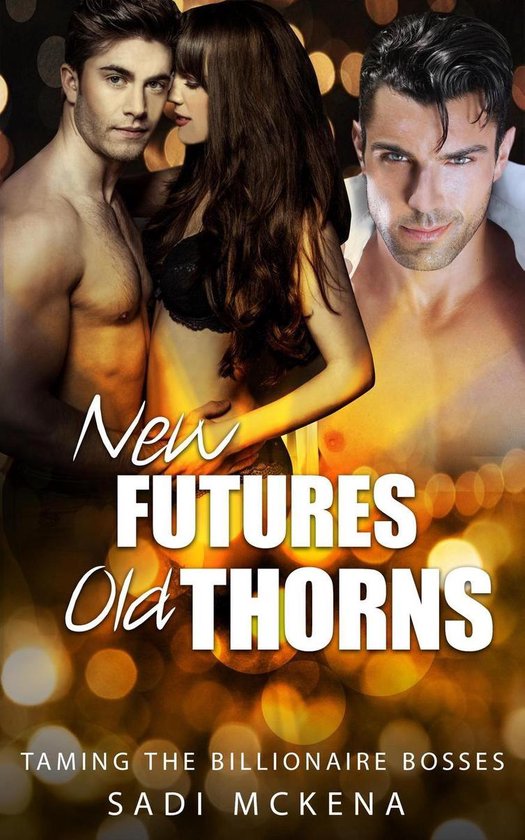 Taming the Billionaire Bosses 3 – New Futures, Old Thorns