Synchronicity: One Man's Experience
He first noticed the coincidences sometime in 2007. Small, trifling things really, involving certain repeat numbers – but they didn't stop, and they refused to be ignored.
As it turned out, he wasn't alone. Other people were seeing the numbers. The coincidences even had a name: "synchronicity."
Meet Aaron Garrison, an ordinary man who found himself at the center of this strange cyclone. You probably don't know him, nor should you have reason to. But he has a story to tell, a tale too big for words. A work of non-fiction, the book follows Garrison's adventures in the global phenomenon known as synchronicity, including his six-year-long experiment and its results.
Join Garrison for a mind-expanding journey, starting with the smallest coincidences and ending at the biggest possibilities, with stopovers in the miraculous and the hilarious. See synchronicity put into living terms, through one man's humble experience.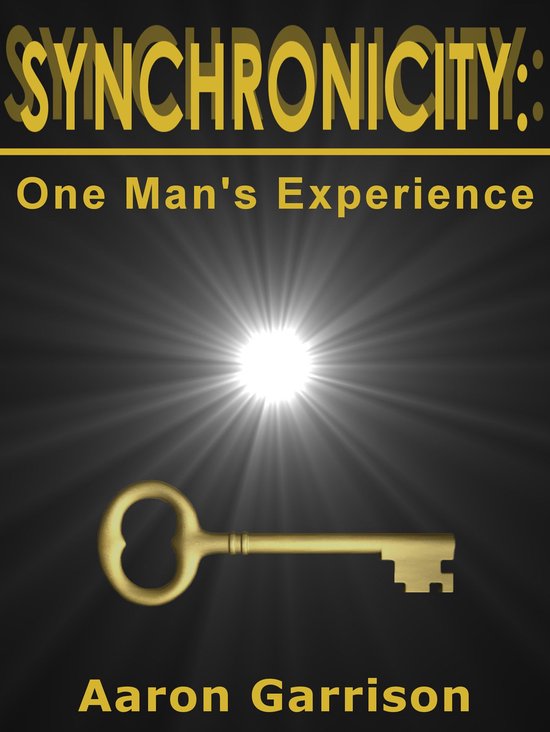 Synchronicity: One Man's Experience