Starting an E-Bay Business for Dummies
From listing to shipping, follow the pros' steps for eBay success!
More than a million folks are earning regular income on eBay, and here's the fun and easy way? to join them! The #1 eBay expert shows you how to set up your business, find and manage inventory, use auction management software to your advantage, get freebies on shipping, and run your business like a pro.
Discover how to:
Attract more bidders to your auctions
Set up a professional business
Increase bidder confidence with strong listings
Handle shipping efficiently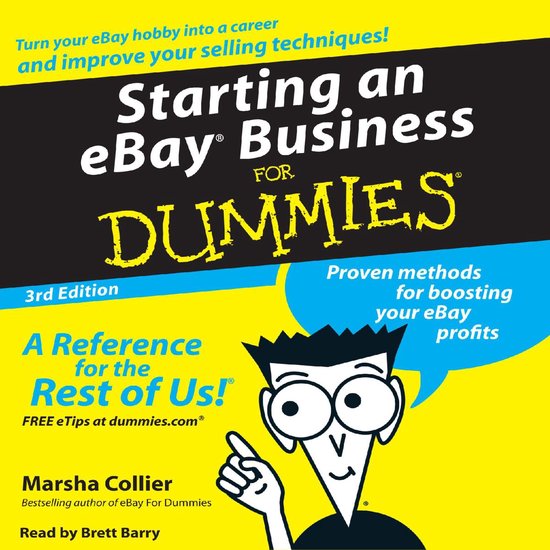 Starting an E-Bay Business for Dummies