Simplified Coin Collection Guide
Are you interested in collecting coins but you don't know how to go about it? Do you love collecting antiquities and you want to earn from this hobby? Coin collecting, believe it or not, is profitable.
Not only do many coins appreciate in value, but if you decide that collecting isn't for you after giving it a try, you'll almost certainly get your entire investment back, which is unusual in most investments.
The value of various coins will fluctuate in response to metal prices. Fortunately, metal prices tend to rise on a regular basis (especially in an unstable economy like today).
In this book, you learn a lot including:
An Overview of Coin collection
Why you should collect coins
What makes coins valuable
Where to look for rare coins
How to store and care for your coin
How to sell your coins
Counterfeit coins and How to spot them
This book is packed with everything you need to start collecting coins and making money while having fun.
Click the buy now button and start collecting coins with this simplified crash course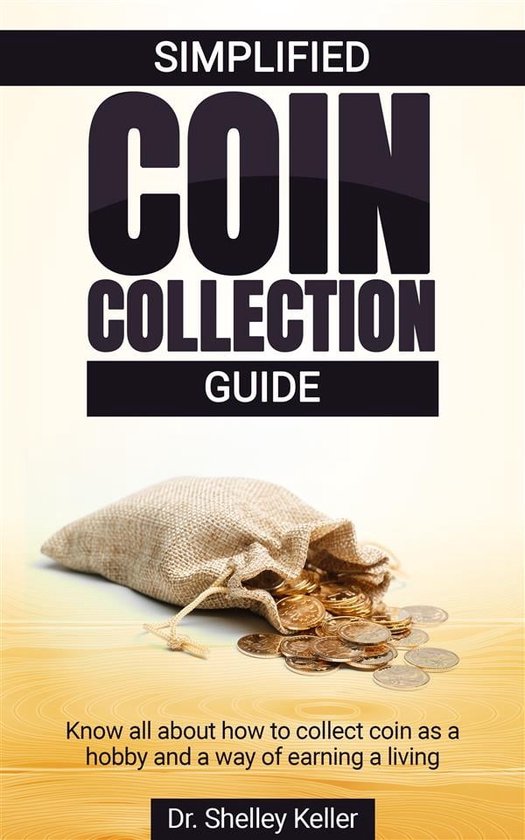 Simplified Coin Collection Guide