Rycroft Group 1 – Remarkable
When magic happens, the results can be Remarkable…
As ex-military and current head of security of Rycroft Group, Cav's no stranger to mortal — and magical — threats. He can handle whatever comes his way and then some. But when the danger spills over to involve the beautiful woman next door he'll need to strengthen his game.
Jacie, his pretty neighbor, caught his eye the day she moved in next door. Smart, funny, adorable Jacie is the target of a madman. A magically unstable lunatic, who as it turns out, only wants to hurt Jacie so he can blackmail Cav. There's only one way to protect her.
Marry her.
Not a real, actual marriage, but a fake wedding, along with vows and cake. He'll have to go through the motions so he can protect Jacie and catch the madman who wants the source of the magic.
But thrown into close quarters and heightened emotions, Cav and Jacie aren't really sure about the whole "fake" part of it.
For them, it might just be as real as the magic…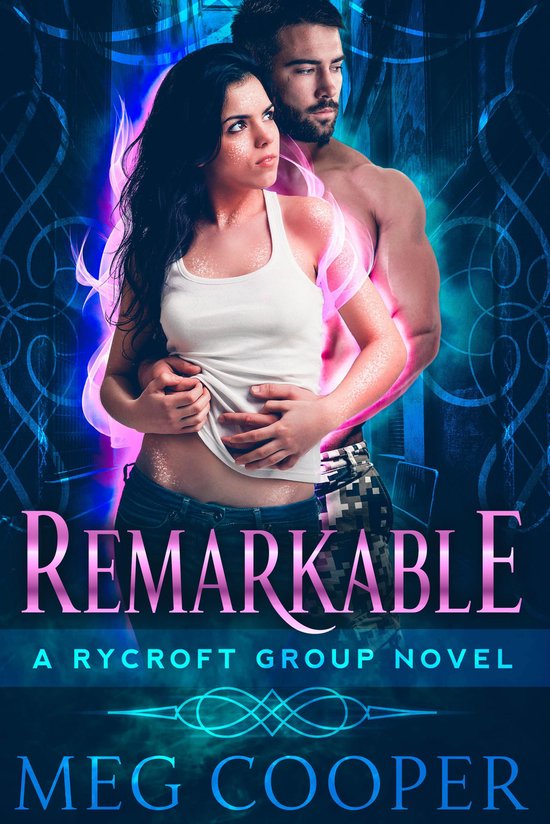 Rycroft Group 1 – Remarkable