Routledge Research in Human Rights Law – The Istanbul Convention, Domestic Violence and Human Rights
The Convention on Preventing and Combating Violence against Women and Domestic Violence (also known as the Istanbul Convention) was adopted by the Committee of Ministers of the Council of Europe on 7 April 2011. The Convention entered into force on 1 August 2014 and has currently been ratified by 22 states. This Convention constitutes a crucial development as regards the movement to combat gender-based violence, as it sets new legally binding standards in this area. This book provides a detailed analysis of the Convention and its potential to make an impact in relation to the specific issue of domestic violence.
The book places the Istanbul Convention in context with regard to developments relating to domestic violence as a human rights issue. The background to the adoption of the Convention is examined, and the text of this instrument is analysed in detail. Comparative analysis is engaged in with reference to the duties that have been placed on states by other bodies such as the UN Committee on the Elimination of Discrimination against Women and the European Court of Human Rights. Comparisons are also drawn with the Inter-American Convention on the Prevention, Punishment, and Eradication of Violence against Women and with the relevant provisions of the Protocol to the African Charter on Human and Peoples' Rights on the Rights of Women in Africa. An in-depth examination of the advantages of the adoption of the Istanbul Convention by the Council of Europe is provided along with a detailed analysis of the challenges faced by the Convention. The book concludes with a number of brief reflections in relation to the question of whether the adoption of a UN convention on violence against women may be a possible development, and the potential such an instrument holds, in the context of domestic violence.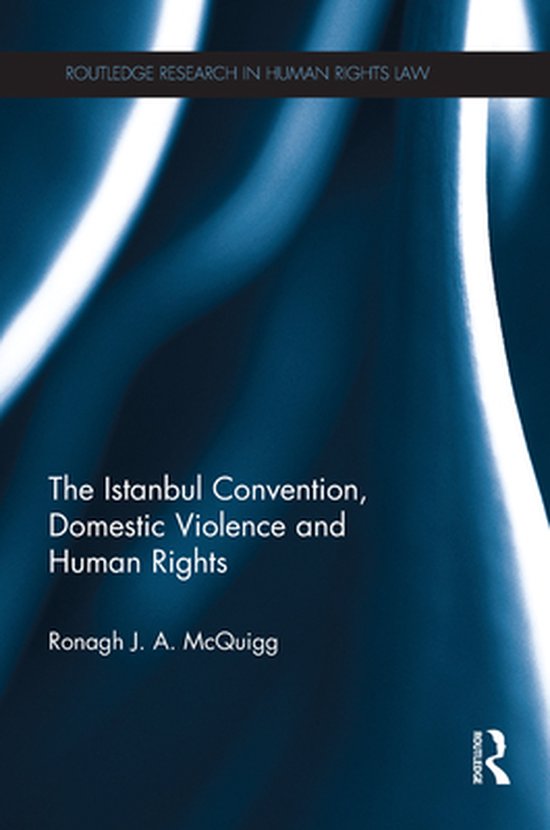 Routledge Research in Human Rights Law – The Istanbul Convention, Domestic Violence and Human Rights