Routledge Contemporary China Series – Space, Politics, and Cultural Representation in Modern China
Regarding revolution as a spatial practice, this book explores modes of spatial construction in modern China through a panoramic overview of major Chinese revolutionary events and nuanced analysis of cultural representations.
Examining the relationship between revolution, space, and culture in modern China the author takes five spatially significant revolutionary events as case studies – the territorial dispute between Russia and the Qing dynasty in 1892, the Land Reform in the 1920s, the Long March (1934-36), the mainland-Taiwan split in 1949, and the Cultural Revolution (1966-76) – and analyses how revolution constructs, conceives, and transforms space. Using materials associated with these events, including primarily literature, as well as maps, political treatises, historiography, plays, film, and art, the book argues that in addition to redirecting the flow of Chinese history, revolutionary movements operate in and on space in three main ways: maintaining territorial sovereignty, redefining social relations, and governing an imaginary realm.
Arguing for reconsideration of revolution as a reorganization of space as much as time, this book will appeal to students and scholars of Chinese culture, society, history and literature.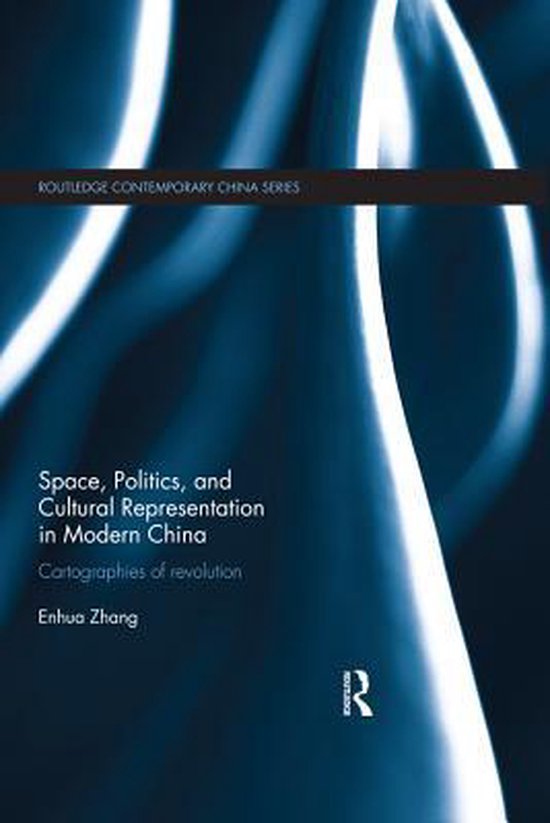 Routledge Contemporary China Series – Space, Politics, and Cultural Representation in Modern China