Rhonda Baxter 166 – Rhonda Baxter Strips Nude spread pink
Hey guys its Jynx,
You can't fool me I know all you guys wanted more books on Rhonda Baxter. She's a winner alright. From her great legs to her super-sized tits this is a legend in the busty magazine world.
Rhonda is 5'8" and 118 lbs, her boobs are a solid DD cup. On top of everything the girl is cute, err okay, she's gorgeous.
We started shooting her when she was 19 years old (going on 20) and now have been working with her on and off for ten plus years.
She was an easy one to shoot even her goofy shots were good. There was always fun on the set when Rhonda was in town.
I think this set was one on my better ones that we did with her. So sit back and feast your eyes on a busty babe.
There are 67 – 35mm scans in this book.
Enjoy.
Jynx..…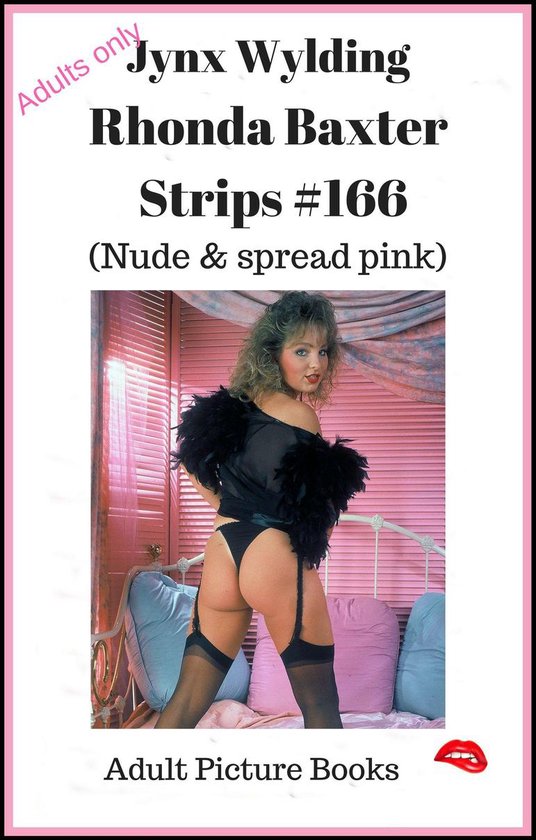 Rhonda Baxter 166 – Rhonda Baxter Strips Nude spread pink