RECOGNITION The Key to Identity
Have you posted on Facebook lately? Tweeted your thoughts? Bought the latest fashion? Joined a club, group or movement that suits you perfectly?
Recognition : the Key to Identity explores the fundamental motive behind much of our behavior. We see ourselves, and build our identity through the mirror of others. Recognition from those we know, love or even hate is vital to our self-image. Consciously or not, we constantly seek recognition, from our friends, our family, groups we join, the work we do, and for some, spiritual sources. Being liked on Facebook, admired for our work, complimented on our clothing or cooking, not only feels good but affirms how we identify ourselves.
How did the recognition we receive when growing up influence our self-image? What role did recognition play in constructing human consciousness from the time of the first humans? How does recognition from our current milieu contribute to our identity? How does a healthy self-image differ from excessive self-esteem and narcissism? And, finally, what is the importance of mutual recognition for empathy and cultural harmony. Learn why recognition is not only important in our lives, but helps answer that timeless question, Who am I?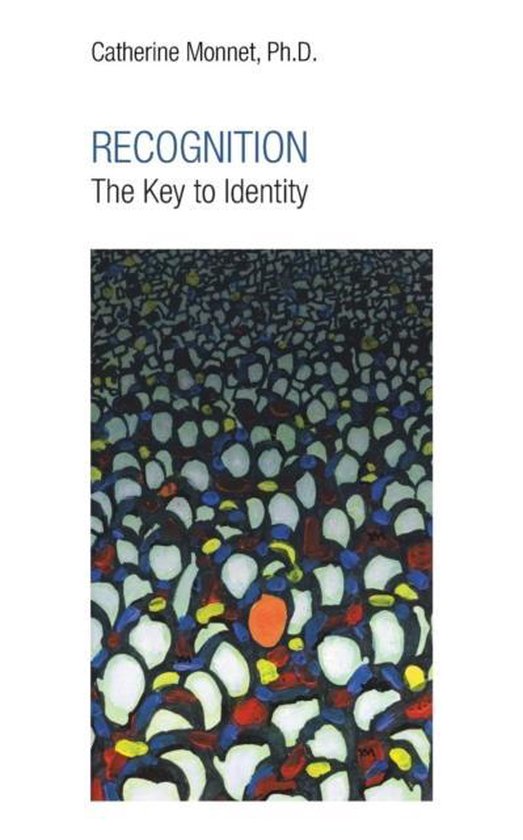 RECOGNITION The Key to Identity