Pryde Ranch Shifters 5 – Winter Blues
When a lioness shifter comes calling in the dead of winter … you'd better have ice cream.
~ ~ ~ ~ ~
Kotara Pryde is an accomplished scientist and doctor in the field of feline biogenetics. But's also a kickass bounty hunter, along with her sisters, for the Shifter and Were Armed Tactics agency, S.W.A.T. She loves her life and her freedom, but being the last Pryde to take a mate has its downsides…like utter loneliness during the most charitable time of the year.
So, what better way to battle the holiday blues than to go on a little hunting mission in the mountains, right?
Task — Find the man who claims he witnessed a shifter murder
Mark — Mr. Harrison Blue
Deadline — Two weeks
With no time to waste, Kotara hits the Sawtooth Mountains in record time. But when she's pulled from a deadly avalanche by the man she's supposed to be investigating, this particular Pryde finds herself at the mercy of her mark. Now she must decide if he's as innocent as he claims, or if he's playing her like her brother-in-law's banjo.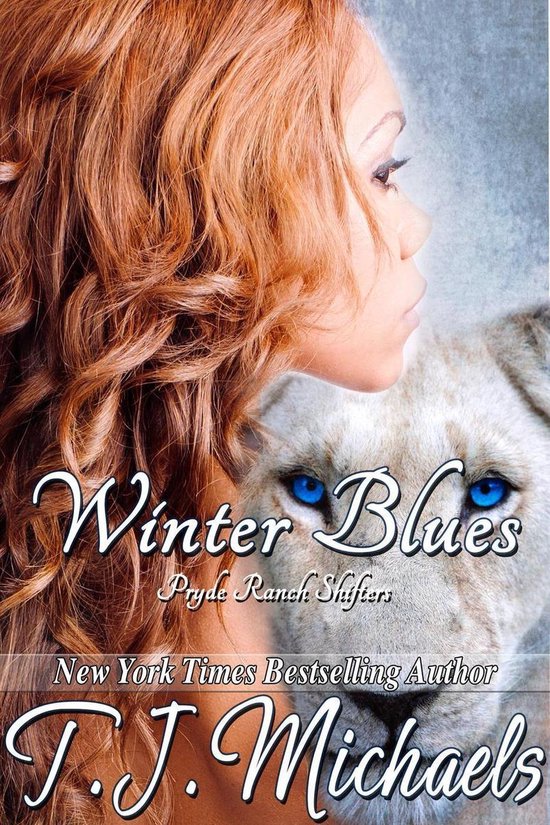 Pryde Ranch Shifters 5 – Winter Blues