Westford Mill |WM110 | Halloween | Halloween decoratie | Halloween kostuum kind | Tas Halloween | Tas Sint Maarten | Gymtas |Tas Katoen | Snoeptas…
Een fair trade duurzaam geproduceerde tas van katoen.

Ideaal als snoeptas voor Halloween of Sint Maarten. Ben je ook op zoek naar een stevige rugtas of rugzak voor je kind voor die leuke halloween of sint maarten avond? Dan is deze tas in het zwart mooi en stoer.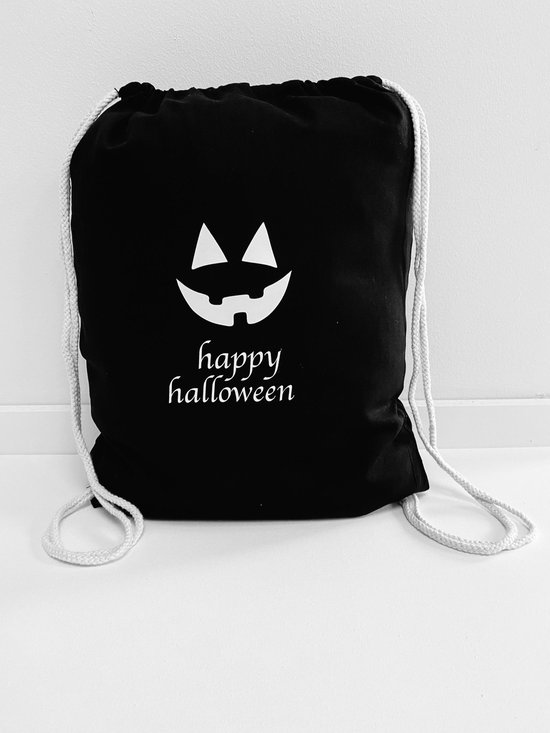 Westford Mill |WM110 | Halloween | Halloween decoratie | Halloween kostuum kind | Tas Halloween | Tas Sint Maarten | Gymtas |Tas Katoen | Snoeptas…