Westford Mill | Gymtas/zwemtas | Schooltas | Rugtas | Rugzak |Roze |Turntas | Kinderen | Volwassenen | Katoen
Een duurzaam en fairtrade geproduceerde katoenen rugtas.

Ideaal als gymtas/zwemtas voor kinderen en volwassenen. Ben je ook op zoek naar een stoere rugzak of schooltas voor je kind of jezelf? Dan is deze stevige tas van katoen in het roze perfect. Ook heel handig als turntas.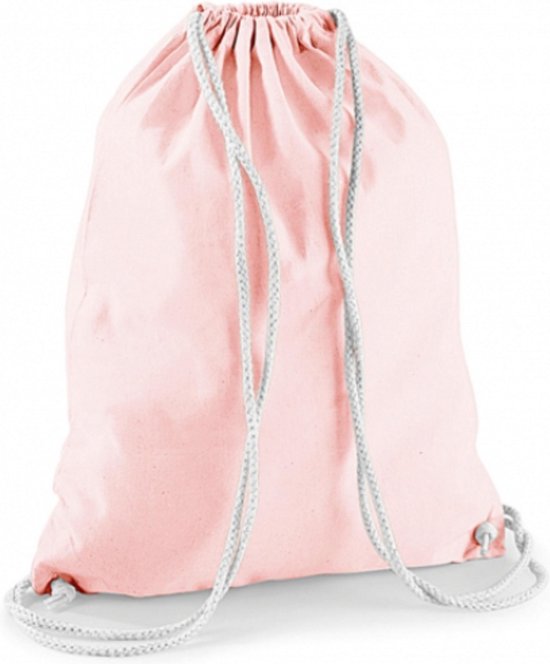 Westford Mill | Gymtas/zwemtas | Schooltas | Rugtas | Rugzak |Roze |Turntas | Kinderen | Volwassenen | Katoen