Waite on the Hero's Journey Revised Edition
One awesome rollercoaster ride packed with a plethora of suspense, a supremely EVIL spirit, and one flawed but irresistible to love hero! A defining gamechanger for not only the fiction category, but for MULTIPLE genres. In short, if you're an avid reader…you NEED THIS BOOK! ~ Larry Roy
Harmon Waite has been tricked by the devil and fed to a dragon—Twice!
The first time he got away by putting out the dragon's eye with his living blade. Now, he is marooned on a distant world. To get back home, Harmon has to endure a planet-wide sandstorm, acid-spitting white worms, and of course, a big, bad, majorly pissed off one-eyed dragon.
Before its over, he'll have to survive even more impossible odds—A faceoff with Satan himself!
AUTHOR'S NOTE:
The big question for existing fans of The Celestial Wars has to be, why revise a series already averaging 4.5 stars on Amazon, Audible, and Goodreads?
The truth is my narrator and I fell in love with these stories. After three years and six novels, we are that much better at our respective crafts, so we put in the extra effort (paragraph by paragraph) to ensure The Celestial Wars withstands the test of time.
Hope you enjoy! ~ John Campbell and Dan Johnson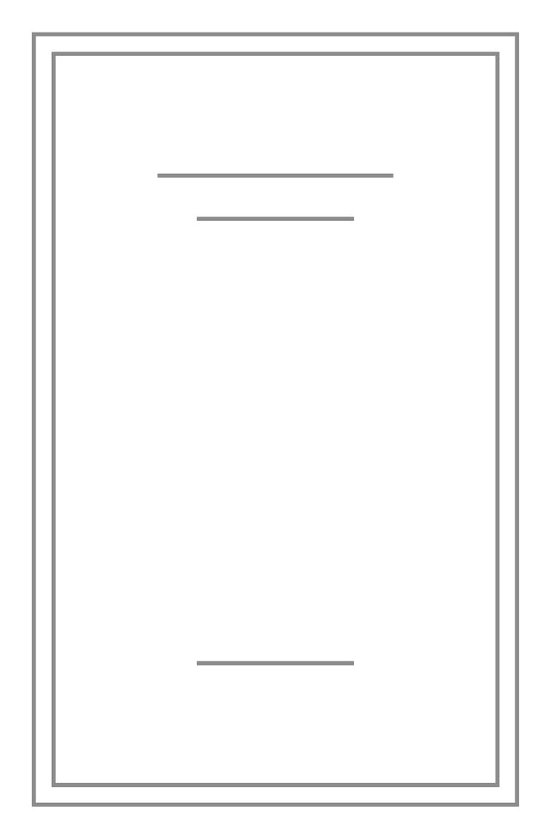 Waite on the Hero's Journey Revised Edition