UNIVERSITY SUMMARIES – Summary Of "Economy Between Two Centuries" By Jorge Saborido
We have summarized here the essential of this book by the author.
THE STATE IN THE CRISIS. DEMOCRACY, LEGITIMACY AND FINANCIAL CRISIS
THE MAIN CHARACTERISTIC OF THE CURRENT CRISIS IS ITS DURATION: inflation that goes up and down, rates that go up and down, production that goes up and down, paint the picture of a situation of equilibrium in chaos. What is notable is that the democratization processes that began in the 1980s are still going on, accompanied by an ever-increasing concentration of income and social fragmentation, weak social mobility and a financial crisis.
DEMOCRACY, defined very loosely as "several parties, election of rulers and a small number of political prisoners", LIVES WITH FORMS OF LEGITIMATION FROM THE PAST.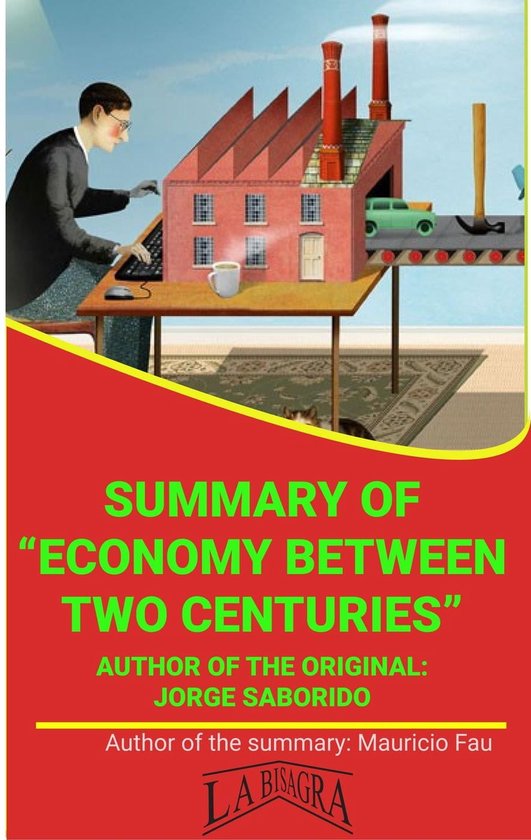 UNIVERSITY SUMMARIES – Summary Of "Economy Between Two Centuries" By Jorge Saborido