Tscandy – mystery box – Amerikaans snoep – American candy
Op zoek naar de lekkerste amerikaanse snacks? Dan ben je op het juiste adres bij Candy Freaks.

Het meest unieke en lekkerste amerikaans snoep pakket, gevuld met verschillende producten voor een heerlijk avondje op de bank of om een keer iets nieuws te proberen !

Delen met vrienden, je geliefde of natuurlijk helemaal voor jezelf.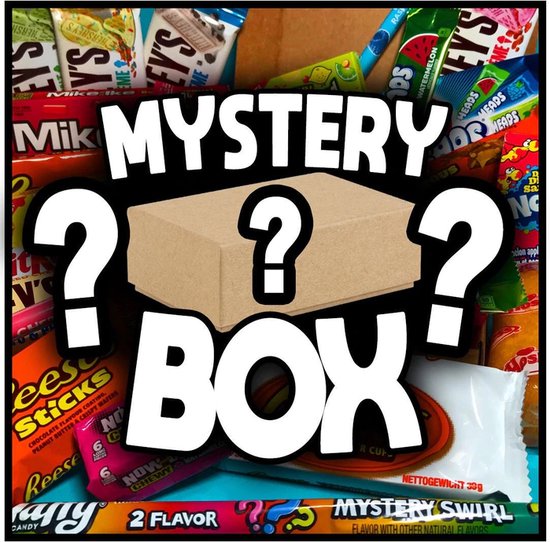 Tscandy – mystery box – Amerikaans snoep – American candy