The Entrepreneur's Guide to Running a Business: Strategy and Leadership
The final entry in this all-you-need-to-know series summarizes the best points in the previous 12 books, updates many of them, and integrates must-have knowledge into a unified, indispensable whole.
Entrepreneurs need authors who will speak to them as equals, sharing the secrets they found as they built their own businesses. Crafted in that spirit, Praeger's Entrepreneur's Guide series provides practical, accessible, and authoritative advice on the major considerations in establishing and growing a new venture. Each book includes wisdom, tales from the trenches, worksheets, templates, sample documents, and resource lists to help entrepreneurs leverage their time and money. The Entrepreneur's Guide to Running a Business distills and shares the important points from each of the series' previous books, making the road to success smoother and more certain.
This culmination of the professional development series takes the reader through all the important steps of starting and running an enterprise. It includes such essentials as writing the business plan, hiring the team, raising capital, managing technology, doing market research, and, of course, marketing the product. Once the business is up and running, the book can be consulted for advice on managing growth and inspiring and retaining employees, as well as for knowledge about handling crises and flourishing even during a recession.
Combines knowledge, expertise, and personal experiences from a group of successful entrepreneurs
Delves into the nitty-gritty of actually starting and running a business, covering the full cycle of business ownership, not just the initial steps
Shares insights into personal growth necessary for success, including leadership and strategic management skills
Explores new ways of obtaining capital such as "crowdsourcing," soliciting for investors over the Internet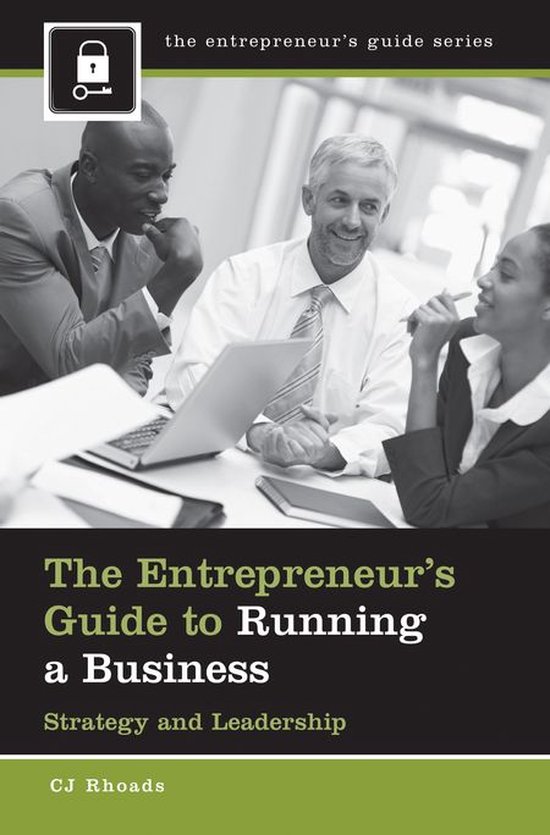 The Entrepreneur's Guide to Running a Business: Strategy and Leadership