Successful Product Bundle: 2 in 1 Bundle, Product-Led Growth and Launch It
Successful Product Bundle: 2 in 1 Bundle, Product-Led Growth and Launch It
This bundle will teach you how to create a product you can sell online and how to successfully launch it. Most people who want to start an online business shy away from trying to create their own product because they were under the impression or were told that it would be too difficult and time-consuming. But creating your own product is not as difficult as you might have heard it to be and part of the reason why people are saying this is to dissuade from having competition. After you have created your product, it is also important to plan for its product launch. A product launch is a way to build excitement surrounding your product so that more people would learn about it and would be interested in purchasing it.
This bundle will teach you all the information you need to create your own products. You will have a step-by-step guide and learn all the basics of creating products as well as the key tactics in launching them. You will also learn the benefits of creating your own feeder businesses first before proceeding to create your own product so that you will have the finances to support your product creation. You will also get all the information you need on how to do a successful product launch. You will learn all the best tactics and effective strategies on how to make a huge splash and buzz whether you have a gigantic brand or a small one.
This two-in-one bundle includes the following audiobooks:
Product-Led Growth: The Ultimate Guide on Product Creation Ideas, Learn the Best Methods on How to Create Profitable Products Instantly

Launch It: The Ultimate Guide to Product Launching, Learn All the Best Tactics and Useful Tools on How to Create and Launch Your Own Product Line
Get your copy of Successful Product 2 in 1 Bundle today!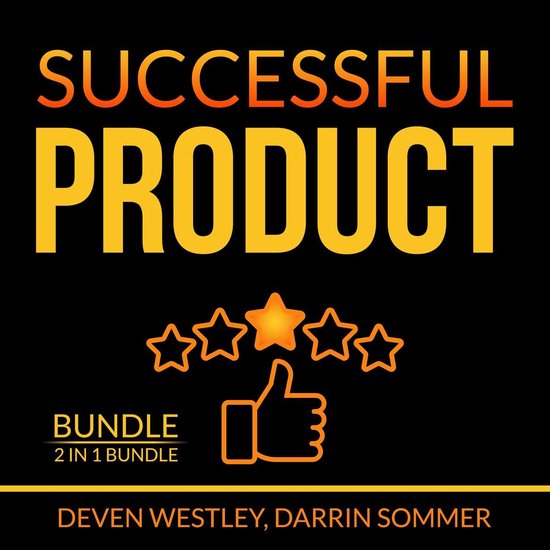 Successful Product Bundle: 2 in 1 Bundle, Product-Led Growth and Launch It