PROGRESS Answers and Solutions for a more Progressive Bahamas
The Bahamas is all we have as a people.
Here is a quote from Mr. Pedican; I believe in the Bahamas and in Bahamians and I want the best for my people even if some of them dont want the best for themselves because this is the Bahamas and Bahamians are first, it does not matter to me what color your skin is and the texture of your hair its the character of the man or woman, boy or girl and that should be the standard for everybody in the Bahamas.
Here is a man that truly believes that the Bahamas was a good country, is a paradise and can become a great country for our kids. Where are the rest of Bahamian men that believe in these things and are ready to fight for their country and their good beliefs.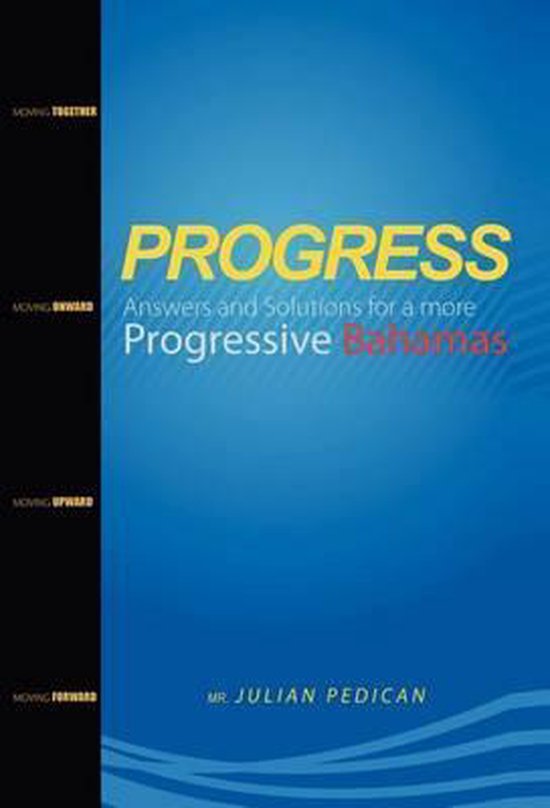 PROGRESS Answers and Solutions for a more Progressive Bahamas