plaid – fleece deken – 150x200cm – 300 gsm – pistache – groen – super zacht
SUPER ZACHTE LUXE FLEECE PLAID
Dit heerlijke zachte plaid is ideaal voor op de bank genietend van de behaagelijke warmte en zachtheid tijdens een knusse tv en/of leesavond Ook op bed of gedurende een zwoele avond in de tuin komt dit mooie plaid goed van pas.
VERSCHILLENDE MATEN & KLEUREN
De plaids zijn verkrijgbaar in een groot aantal mooie kleuren: dark purple, pistache, taupe, grijs, zilvergrijs, zwart, bruin, indigoblauw, wijnrood, en zijn verkrijgbaar in de afmetingen: 150×200 cm & 200×220 cm.
HOGE KWALITEIT EN DUURZAAM
voor onze fleece plaids gebruiken we materiaal van een hoge kwaliteit zijn ze kleurvast en makelijk te wassen in de wasmachine op 30 of 40 ℃ en zijn zo droog, het deken mag ook op lage temperatuur in de droger.
OVER ZACHTBEDDENGOED.NL
Laat je verrassen door ons uitgebreide assortiment slaapkamerproducten, plaids en hamamdoeken voor een eerlijke prijs ook gaan we voor 100% klanttevredenheid en zijn we goed bereikbaar ✆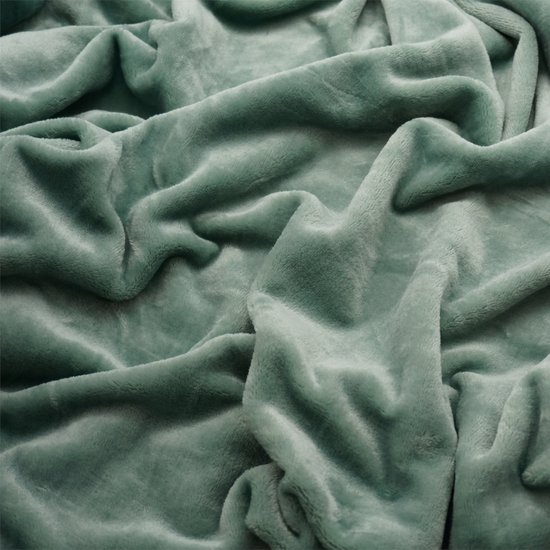 plaid – fleece deken – 150x200cm – 300 gsm – pistache – groen – super zacht