Firefighter Love: Curvy Girl Alpha Male Romance
A steamy second chance romance between a firefighter and his best friend's older sister.
James:
I'm a firefighter. Or I was…
Until an accident sent me packing my bags and returning to my hometown.
I figure it's time I settle down anyway.
Madison is my best friend's older sister and now that I'm back…
I'm going to make that curvy goddess mine.
I will worship every inch of her beauty, no matter what it takes.
If my best friend doesn't understand, well, that's his problem.
Firefighter Love is an alpha male high heat BBW romance featuring second chance romance and a steamy climax. This is a standalone short where the young, muscular firefighter gets the older, curvy girl he's always fantasized about.
Happily ever after guaranteed!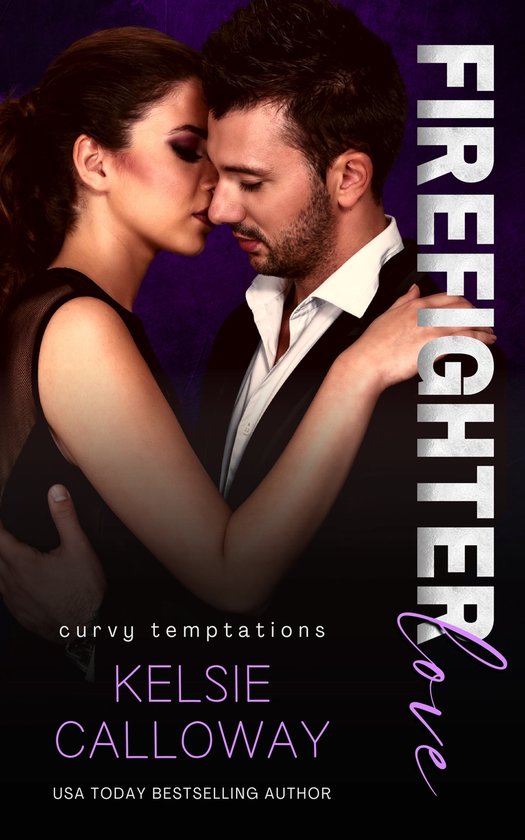 Firefighter Love: Curvy Girl Alpha Male Romance