European Private International Law
This classic textbook provides a thorough overview of European private international law. It is essential reading for private international law students who need to study the European perspective in order to fully get to grips the subject.
Opening with foundational questions, it clearly explains the subject's central tenets: the Brussels I, Rome I and Rome II Regulations (jurisdiction, applicable law for contracts and tort). Additional chapters explore the Succession Regulation, private international law and insolvency, freedom of establishment, and the impact of PIL on corporate social responsibility. The new edition includes a new chapter on the Hague instruments and an opening discussion on the impact of Brexit.
Drawing on the author's rich experience, the new edition retains the book's hallmarks of insight and clarity of expression ensuring it maintains its position as the leading textbook in the field.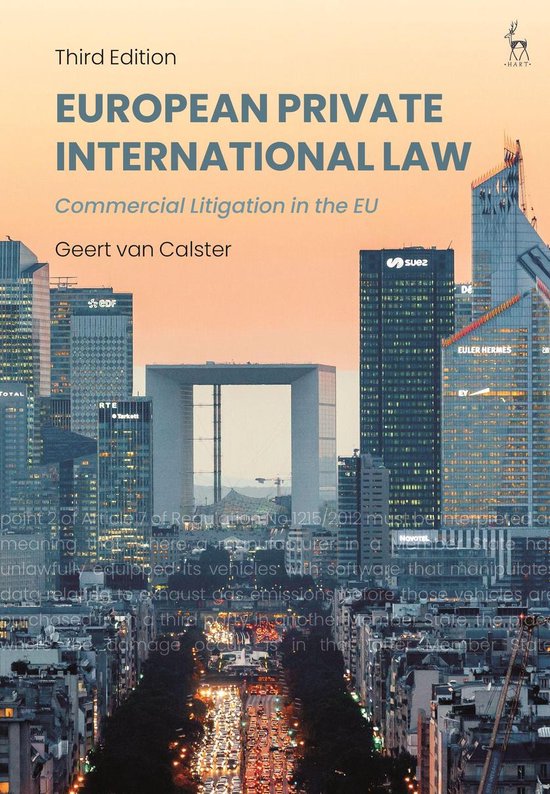 European Private International Law