Dolce & Gabbana – The One for Men – 50 ml – Eau de Parfum
The One For Men Eau de Parfum is de perfecte afspiegeling van de Dolce & Gabbana man: charismatisch, stijlvol en met een hoge concentratie mannelijkheid.
De levendige elegantie van de topnoten van grapefruit, koriander en basilicum maken al snel plaats voor een kenmerkende oriëntaalse kruidige geur. De sensuele warme en kruidige kardemom en gember gloeien stijlvol en mannelijk in het hart van de geur, voordat de rijke en intense geur van tabak met sensuele amberachtige geurnoten en het warme cederhout, samen voor de onmiskenbare, elegante en langdurige ervaring van The One for Men zorgen.
De donkere kleurschakeringen van de flacon en de glanzende zwart metalen dop sieren en vieren de geconcentreerde en stijlvolle The One for Men Eau de Parfum.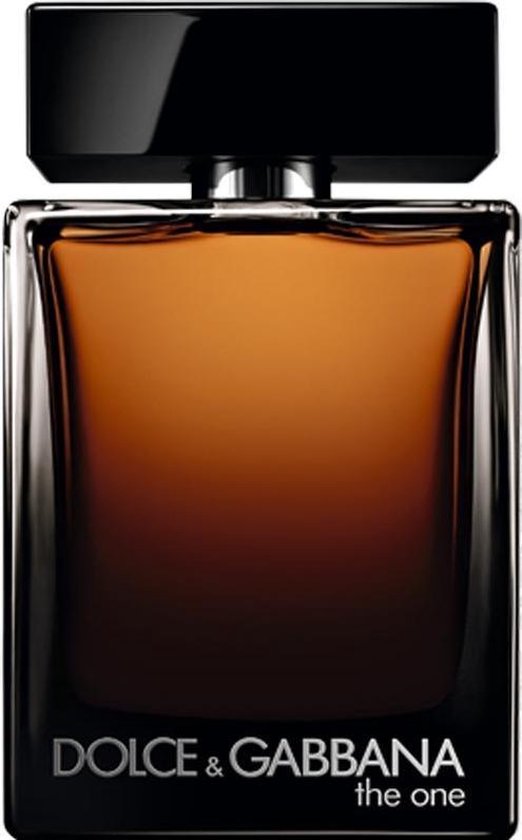 Dolce & Gabbana – The One for Men – 50 ml – Eau de Parfum