Darkness – bone gag – silicone black – sex – erotiek toys
DARKNESS BONE GAG SILICONE BLACK
The gag is shaped like a dog bone to give your erotic adventures a new bite.
Its preparation is phthalate free and contains high grade silicone, this jaw is fully adjustable comes with two straps and a strong buckle.
Waterproof.
Measures: 14.8 x 2.5cm cm
If you fancy being even more naughty, use this toy along with other Darkness items.
Darkness is a brand of new generation 2020, all our materials are of excellent quality ensuring that manufacturing compromises a perfect result for beginners or advanced who likes the Fetish or bdsm world.
EAN: 8435565903381
Categories: XXX toys – Fetish / Bondage – Gags
Known EAN Codes:
8435565903381
0000000000000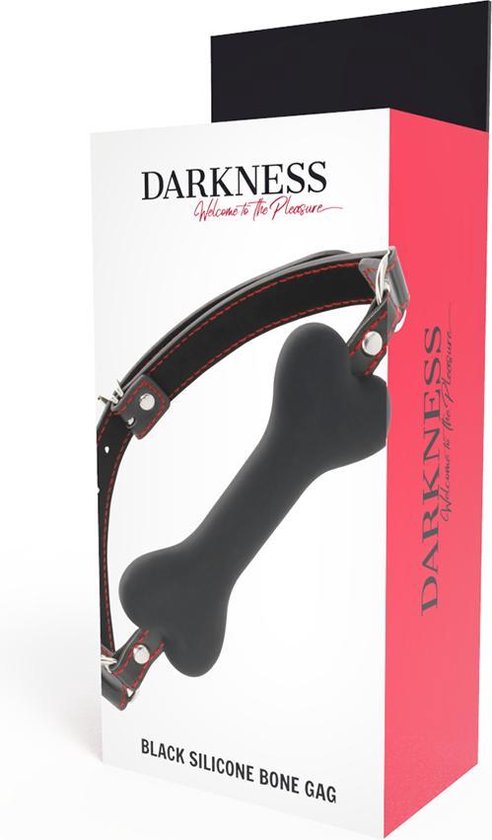 Darkness – bone gag – silicone black – sex – erotiek toys