Born in Brabant tekst baby rompertje wit jongens en meisjes – Kraamcadeau – Brabant geboren cadeau 68
Born in Brabant kado tekst baby rompertje wit voor jongens en meisjes. Op dit witte rompertje staat de tekst: Born in Brabant. De romper is leuk om cadeau te geven als bijvoorbeeld een kraamcadeau, of om aan te trekken bij uw kleine als outfit voor de kraamvisite, een verjaardag of andere gelegenheid.
Dit cadeau rompertje heeft 3 nikkelvrije drukkertjes aan de onderkant.
Materiaal: 240 grams, 100% katoen.
Kenmerken:
Merk: Bellatio decorations
Materiaal: Katoen
Kleur: Wit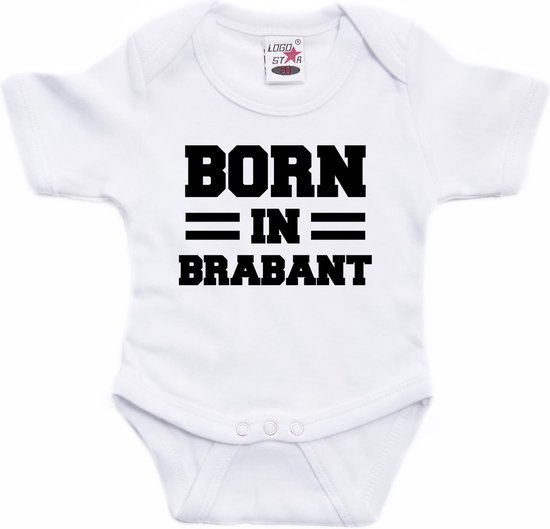 Born in Brabant tekst baby rompertje wit jongens en meisjes – Kraamcadeau – Brabant geboren cadeau 68