Primani 7 – Daddy's Little Demon Slayer
The big, bad world's a scary place when you're only five years old. If you're a typical little boy, that is. When Cian, heir to his father's powerful ancestral magic and future bringer of the apocalypse, gets lost, he isn't scared. He's having the adventure of his life!
Killian has a huge problem. After finally convincing overprotective mama Mica to let him take the triplets out for survival training, he loses one. Fueled by visions of his young son in the brutal hands of a horde of demons, he tears Hell apart. His frantic search turns up nothing and the clock is ticking. Can he find Cian before his mother gets home?
Mica's girls' weekend in Manhattan is an epic disaster. After more drama than one woman—even an immortal one—should have to endure, she only wants to pick up her daughter and get home before anything else happens.
This fun Primani Series novella takes place in the time period between Broken Souls and Darkness Calling.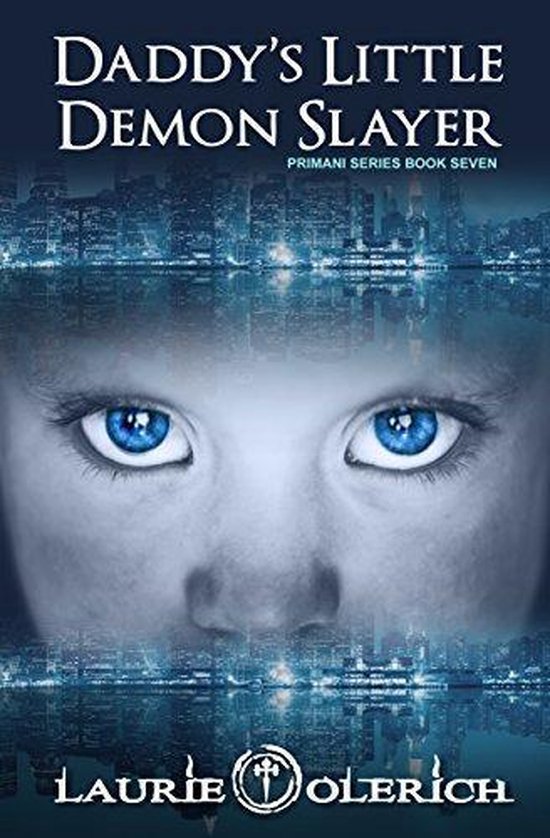 Primani 7 – Daddy's Little Demon Slayer