Lean Six Sigma in Higher Education Institutions
Lean Six Sigma in Higher Education Institutions: The Need to Change is a research-led study designed for leaders and change agents within Higher Educational institutions.
Stephen G. Anthony and Jiju Antony present the development and testing of a Lean Six Sigma Maturity Model (LSS) which can be used to assess the current level of LSS maturity of any university setting. Lessons presented will help universities to develop necessary action plans and strategic objectives to successfully build maturity in LSS.
Chapters examine the current state of Operational Excellence (OPEX) methodologies in the Higher Education sector, Frameworks and Maturity Models for delivering change, and the study concludes by presenting nine areas need to be considered by the academic leaders and change on their agenda in any HE Institutions to guarantee LSS success.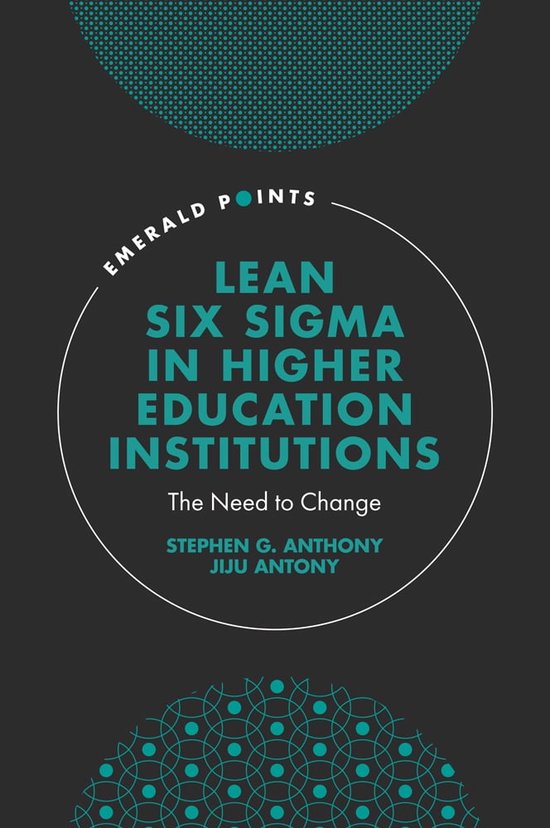 Lean Six Sigma in Higher Education Institutions