Law and Investment in China
The Chinese market is appealing, but the Chinese legal system is very complicated. A basic understanding of Chinese law is absolutely crucial for companies investing in this fast-growing and potentially huge market. Since China is moving toward a socialist market economy and is increasingly integrated into the world market, some aspects of China's commercial law are different from, while others are moving into line with, those of mature market economies.
This book provides an introduction to the Chinese legal system, focusing on laws and regulations on foreign direct investment and highlights recent government policies and measures undertaken to intensify economics reforms so as to meet various challenges arising from China's accession to the World Trade Organization.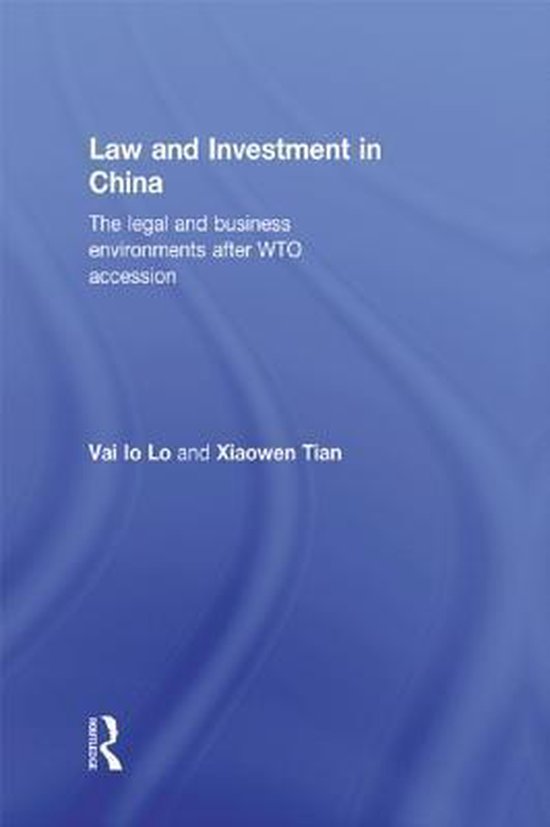 Law and Investment in China