Ken Matthews The Unfinished Business
Ken Matthews is the average Social worker who is also a retired Police Officer, trying to deal with the ghost from his past by putting them completely out of his head. He had been successful at doing exactly that, until the day that one of those ghost walked into his office and asked for his help.
He had no idea that by helping her and her family with a problem they had, he would have to deal with a ghost that he didn't know existed much less, that he created.
Over the next several months, Ken is going to have to deal with the consequences of his past actions, while he tries to make things better for a woman, from his, that asked for his help but more importantly, he is going to be reminded of the man that he was and needs to be again.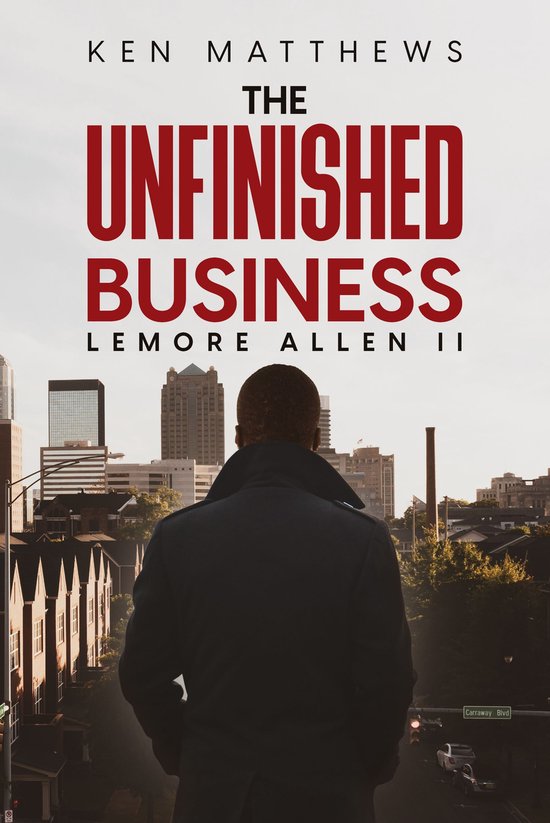 Ken Matthews The Unfinished Business