Idiot's Guides – The Common Core Standards
The Common Core State Standards are a set of standards for Kindergarten through 12th grade that have been adopted by 45 states in an effort to ensure that all U.S. students are equally prepared for college and careers. But no change in educational policy will ever meet with universal approval, and this change is proving controversial for many reasons. Parents are getting secondhand, biased information in many cases, and lack a clear understanding of what these standards are and how they will affect how and what their children learn. Idiot's Guides: The Common Core Standards will help parents, students, teachers, student teachers, and administrators understand the details of this far-reaching initiative. In it, readers get:
A history of the development of the standards-how they came to be, where they have been implemented, and how they compare with those of other countries.
An outline of what makes these standards different from previous statewide and standards.
Details and examples of how students' classroom learning will change under the Common Core.
Ways parents can help students at home–including how to help with homework that may be quite different than what they remember.
A breakdown of the standards for English, math, and literacy across other subject areas, by grade level.
Answers to the most commonly asked questions about the Common Core.
Information on the assessments that students will take as part of the new curricula.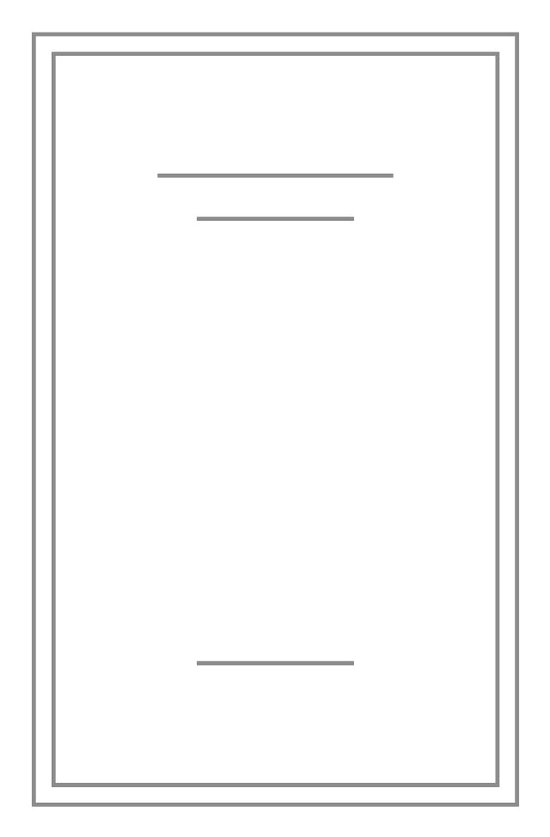 Idiot's Guides – The Common Core Standards