Horatio Parker Mysteries – Unseen Witness
There had been nothing to suggest that Hampstead crime reporter Horatio T. Parker's day would be anything out of the ordinary. So when he discovers that he has just inherited £52 million, and that his old friend turned sultry film star Monique Karanekian has been murdered, things take a turn for the bizarre.
Shattered by his wife's death, dashing Hampstead MP Malcolm Halifax offers the bewildered Parker a scoop: Monique's personal diaries. Despite being a gossip-fuelled Who's Who of the film world, they seem banal – but when Parker's home is ransacked, and murder is committed, he knows he must have something explosive in his hands.
Parker's quest for the truth leads him into the murky depths of blackmail and deceit, and to a long list of people who all had reason to want Monique dead. Now someone's after Parker, someone capable of violence previously unheard of in genteel, leafy Hampstead . . .
Originally published under the author name Lew Matthews.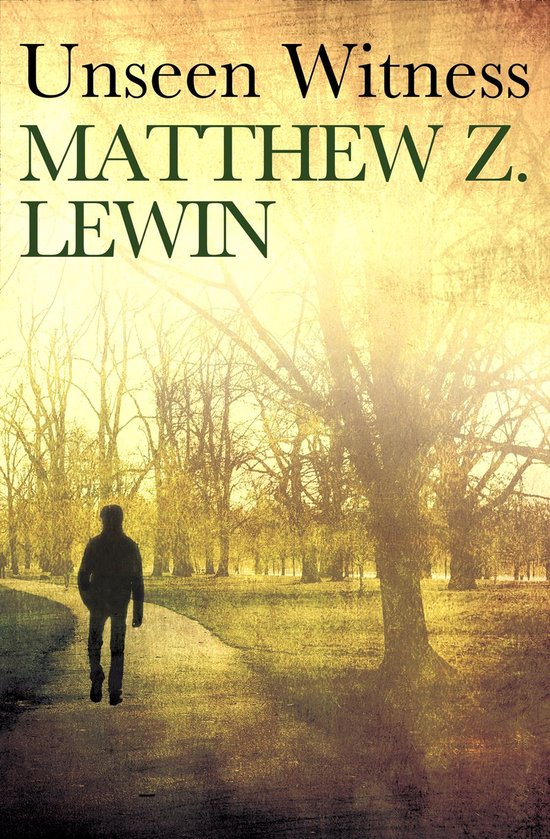 Horatio Parker Mysteries – Unseen Witness