Greedy: A Guide to Financial Domination
With Tips and Tricks from a Mistress with nine years under her belt, Greedy is the first of a series of books angled towards the Online BDSM Scene.
Greedy will help you with the basic questions that you don't want to ask anyone else. It uses simple and straightforward language that is easy to understand and easy to implement.
If you are new to the Scene and starting out then this is the book for you!
Get Greedy.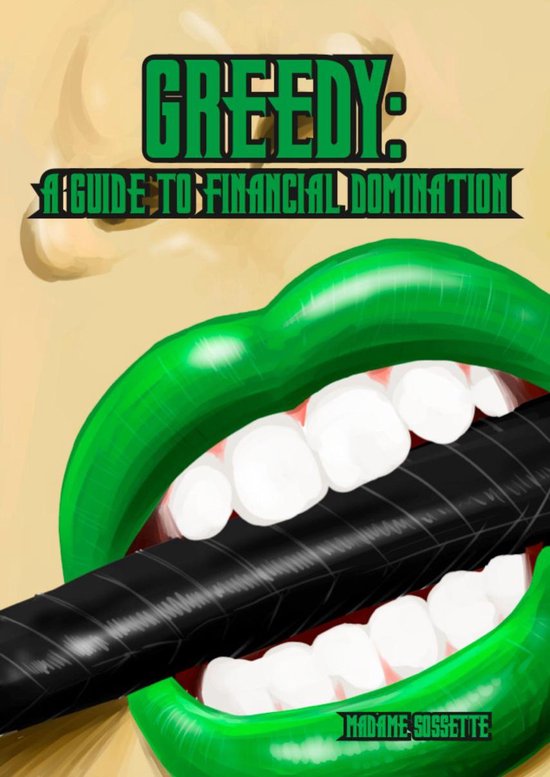 Greedy: A Guide to Financial Domination