Girls Nextdoor 95 – Big Breasted Chrissy Marie Nude
Girls Nextdoor #95 – Big Breasted Chrissy Marie Nude
19 Y.O. Chrissy Marie's naughty Pictures, Uncensored adult photobook.
Enjoy her young naked body, showing us her, Big Natural Boobs and trimmed and shaven pussy and ass.
She is all Natural, special attention for her Natural F-cup boobs.
So if you like to explore the naked body of a young woman this one is for you.
Photo-book with 100 all revealing pictures, only suitable for a mature audience.
Another Sexy photo-book from Erotica Encore Publishing.
© Copyright 2016, Fanny de Cock and Angel Delight.
More of Chrissy in Volume 17 of this series.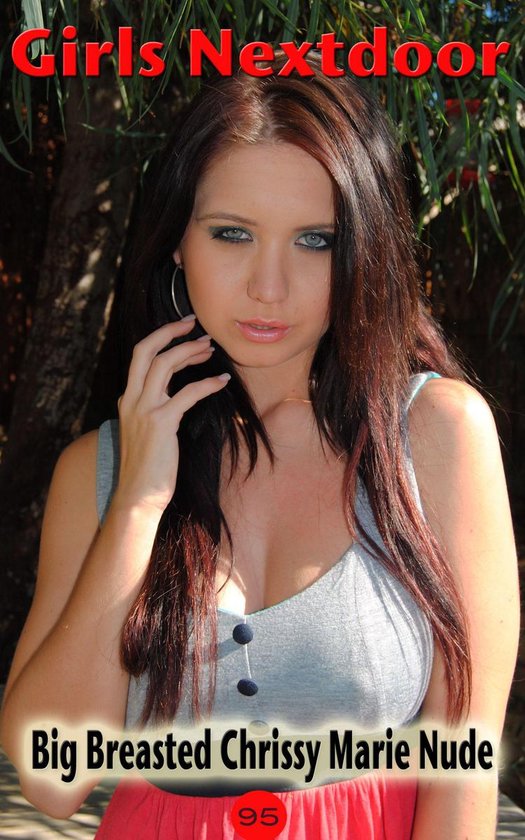 Girls Nextdoor 95 – Big Breasted Chrissy Marie Nude