Get Up to Speed with Online Marketing
If you want to grow your business, how do you get the word out about your product or service? By going where your market is – and these days, that's online.
This step-by-step guide to online marketing is straightforward, easy to understand and demonstrates simple, affordable and effective ways to:
Design your website – how to create a site and make sure your customers can find it
Use social media to your advantage – how to reach your market on Facebook, Twitter, LinkedIn, Pinterest, Google+, Instagram and more
Create engaging online content – how to publish valuable, interesting and sharable content for your blog, podcast and website
Develop an online marketing plan – build your customised plan and measure your results
Covering every major online platform, and some smaller ones too, Get Up to Speed with Online Marketing will show you exactly how to maximise each one and develop a cohesive, effective online strategy with a limited budget, or even for free!
The full text downloaded to your computer
With eBooks you can:
search for key concepts, words and phrases
make highlights and notes as you study
share your notes with friends
eBooks are downloaded to your computer and accessible either offline through the Bookshelf (available as a free download), available online and also via the iPad and Android apps.
Upon purchase, you'll gain instant access to this eBook.
Time limit
The eBooks products do not have an expiry date. You will continue to access your digital ebook products whilst you have your Bookshelf installed.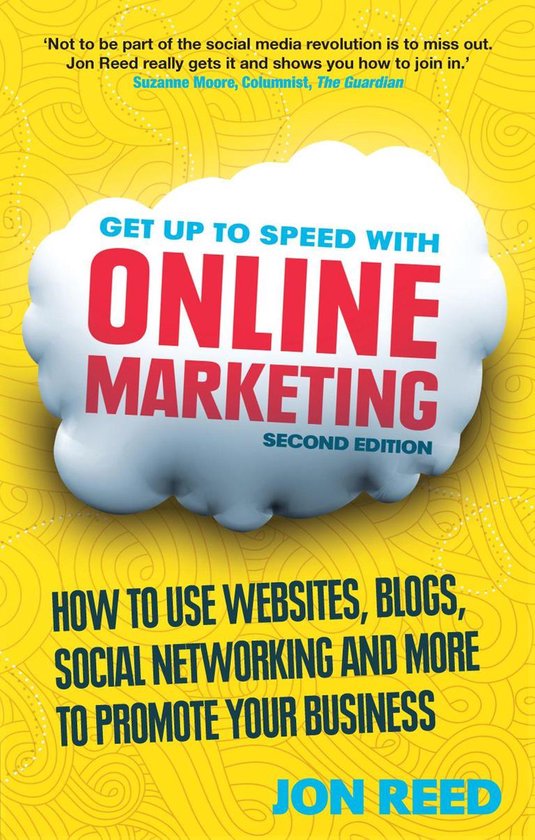 Get Up to Speed with Online Marketing