From Norman Conquest to Magna Carta
Using a combination of original sources and sharp analysis, this book is sheds new light on a crucial period in England's development. From Norman Conquest to Magna Carta is a wide-ranging history of England from 1066 to 1215 ideal for students and researchers throughout the field of medieval history.
Starting with the build-up to the Battle of Hastings and ending with the Magna Carta, Christopher Daniell traces the profound change England underwent over the period, from religion and the life of the court through to arts and architecture.
Central discussion topics include:
how the Papacy became powerful enough to proclaim Crusades and to challenge kings
how new monastic orders revitalized Christianity in England and spread European learning throughout the country
how new Norman conquerors built cathedrals, monastries and castles, which changed the English landscape forever
how by 1215 the king's administration had become more sophisticated and centralized
how the acceptance of the Magna Carta by King John in 1215 would revolutionize the world in centuries to come.
This volume will make essential reading for all students and researchers of medieval history.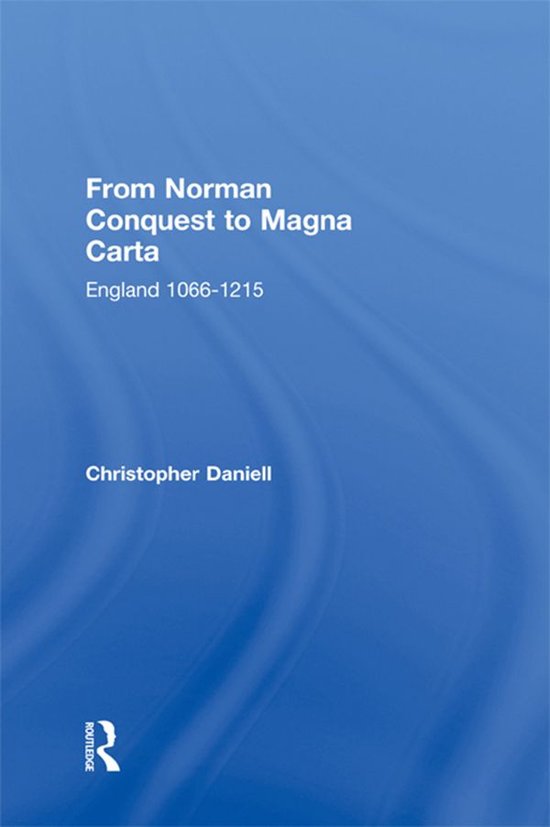 From Norman Conquest to Magna Carta