FINANCIAL INCOME (SERIES OF 2 BOOKS)
We live in an uncertain world, but there is one thing we know to be true… and that is that times are tough. Inflation is rising on almost every front. You're struggling to make ends meet, but just when you think you're making progress, Life throws a slap in the face that hits you.
Bills are piling up, the cost of necessities is rising, and gas prices continue to fluctuate. You've known a time in your life when working for a living seems to push you further into a hole you can't dig out of.
Take a deep breath… Relax… and read this book, as it will help you realize that there is an answer to this maddening situation you have found yourself in. You can make a living without burying yourself as an avalanche. You can rise up and see the soul-warming sunlight that others have seen.
Take comfort in knowing that inner peace is within your reach; and we'll show you how to find it by earning your income online.
Busting the Myths
Since we're talking about making a living online; It's important to address the issues of Internet fraud. You want to be in the know, but there's no reason to let doubts get in your way when deciding which online business path to take.
Scams, spam and fraud seem to be synonymous with the word internet these days. Many cynics put this way of making a living just because the Internet is involved. They will scream scam or fraud from the rooftops when they hear any kind of opportunity to make money online.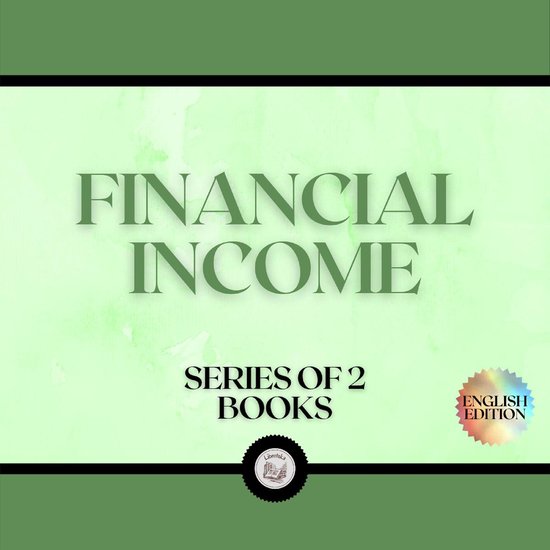 FINANCIAL INCOME (SERIES OF 2 BOOKS)