Felicia Starr 81 – Felicia Starr
They guys its Jynx,
Set; #81
Felicia came from Northern Ca. she managed to stop off with us and bang out a half day of shooting. This little 21 year old cutie is a D's if she's anything. Her big ass is nice and with a big pussy. Man her puss was intoxicating.
There are 58 – 35mm scans in this book.
Enjoy her we did,
Jynx….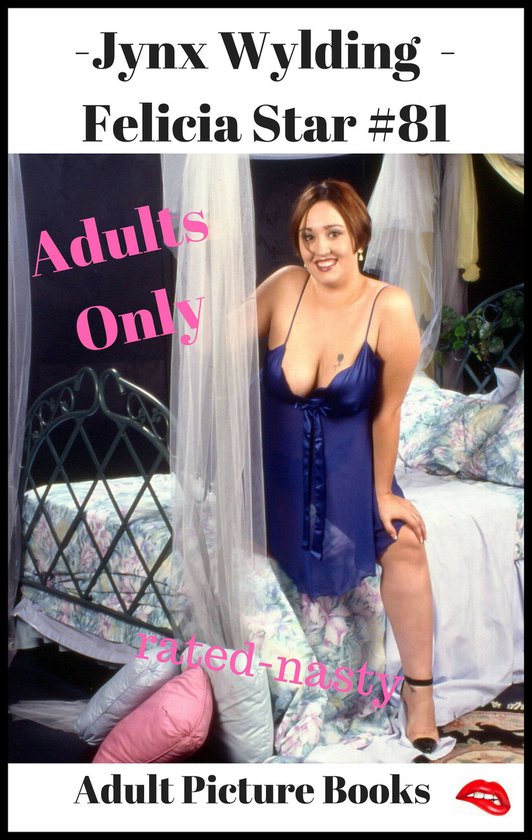 Felicia Starr 81 – Felicia Starr