Falls Ende 1 – Falls Ende
In mid-eleventh century England, the picturesque and peaceful hamlet of Mellester Manor is devastated by the unthinkable, and the effects are lasting. Created in a similar style as acclaimed authors Bernard Cornwell and Ken Follett, 'Falls Ende' pits Herdsman Odo Read against vengeful knights and the Church. They seek more than revenge, they want Falls Ende.
Odo is enjoying the benefits from years of hard work and happiness when everything goes awry and his lifelong dream comes to a sudden end. For Odo, there is more at stake than just his dignity and pride because they've already been taken; all he has left is his life. Can he regain what is closest to his heart or will Falls Ende claim him too?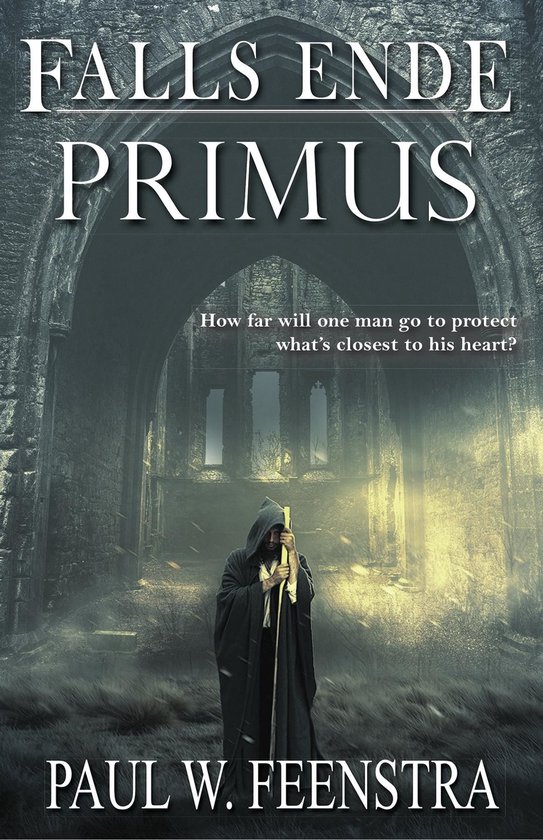 Falls Ende 1 – Falls Ende