Creative Technological Change
Creative Technological Change
draws upon a wide range of thinking from organisational theory, innovation studies and the sociology of technology. It explores the different ways in which these questions have been framed and answered, especially in relation to new 'virtual' technologies. The idea of metaphor is used to capture the differences between, and strengths and weaknesses of various ways of conceptualising the technology/organisation relationship. This approach offers the possibility of developing new ways of thinking about, viewing and ultimately responding creatively to the organisational challenges posed by technological change.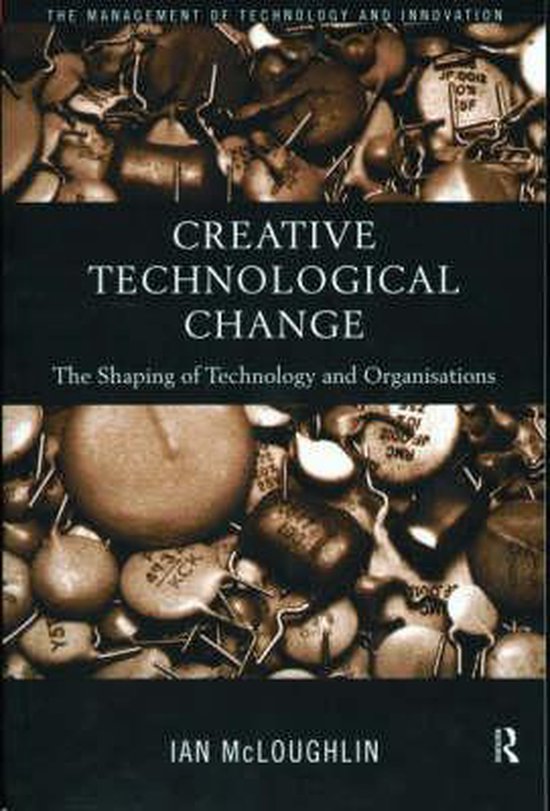 Creative Technological Change