Creation: What We Get to Know by Now.: [A Scientific Approach]
This book talks about the Science behind the Creation event… Today the "Creation vs Evolution debate" runs with such an intense polarization. That the general public have a hard time choosing between religion and science.
Surprisingly the fact remains that even the experts of either field are un-familiar with the fundamentals of the other. This book tries to educate its readers by talking about, the major concepts from both the fields and the things that are common to them.
We wish you a happy reading…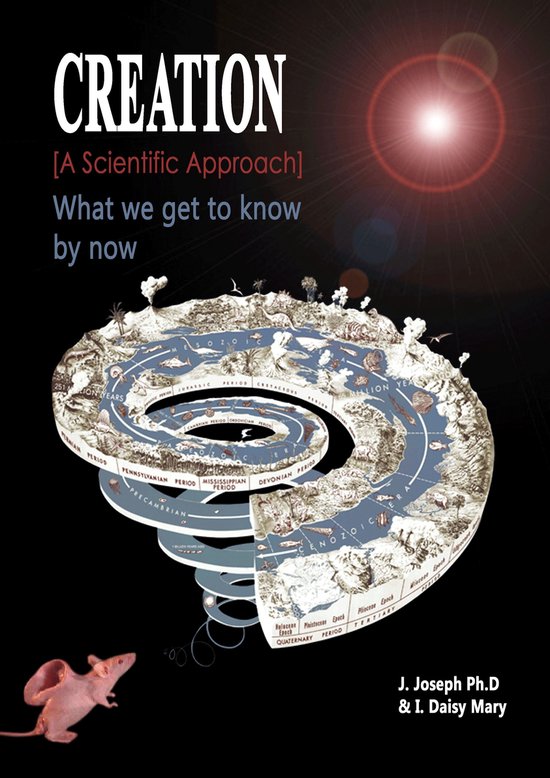 Creation: What We Get to Know by Now.: [A Scientific Approach]