Confident Kris. Overcoming Anxieties with Strength and Confidence by Al Mennie
The Back Cover
I AM STRONG, I AM CONFIDENT, are the words I live by. But they are more than just words to me! It takes more than a few words to truly feel strong and confident.
I am an only child to my widowed Mum. We are a team, I look after her and she looks after me. We live a wonderful life in the forest by the sea on the North Coast of Ireland.
I explain how with just a few minutes every day I earn STRENGTH and CONFIDENCE and use them to conquer fears, worries, bullies, gain knowledge, mental and physical fitness and share kindness.
Strength and Confidence open my life up to countless opportunities and experiences I may not have gained otherwise.
Life can be tough, but I am tougher. I live life by my own motto
I AM KRIS THE VIKING, I AM STRONG, I AM CONFIDENT!
@confidentkrisbooks
#iamstrongiamconfident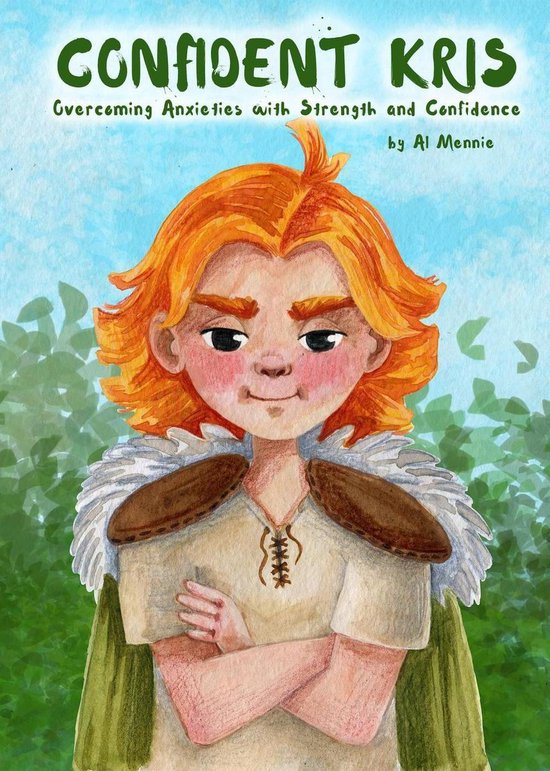 Confident Kris. Overcoming Anxieties with Strength and Confidence by Al Mennie