Cleaning Up with George and Gracie
The cleaning lady is spreading rumors about guests Adolphe Menjou and Verree Teasdale on this week's featured ITR comedy The Burns and Allen Show.
We'll also hear Inner Sanctum Mysteries, Frontier town, and Jack Webb as Jeff Regan Investigator. Plus Sarah Adamson's movie review, Hollywood news and more.
A Falcon Picture Group audio production.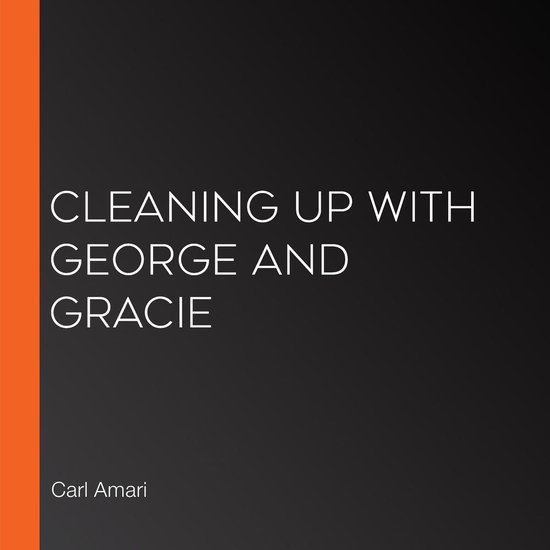 Cleaning Up with George and Gracie