Barby Dare 5 – SUYT Barby Dare
Hey guys its Jynx,
The Show Us Your Tits thing is an ice breaker if you will. The girls think most guys are out of their minds when it comes to boobs. So we use it to you know break the ice and have some adult fun. Barby was a hottie (she is simply gorgeous) that come to us from the OC. These 41 – DIGITAL images, were shot just outside the front of the studio. The mailman loves us.
Lately Barby has been busy posing naked with her A- cups. Now
she is helping out with photos for my online adult books. Whata girl.
Jynx…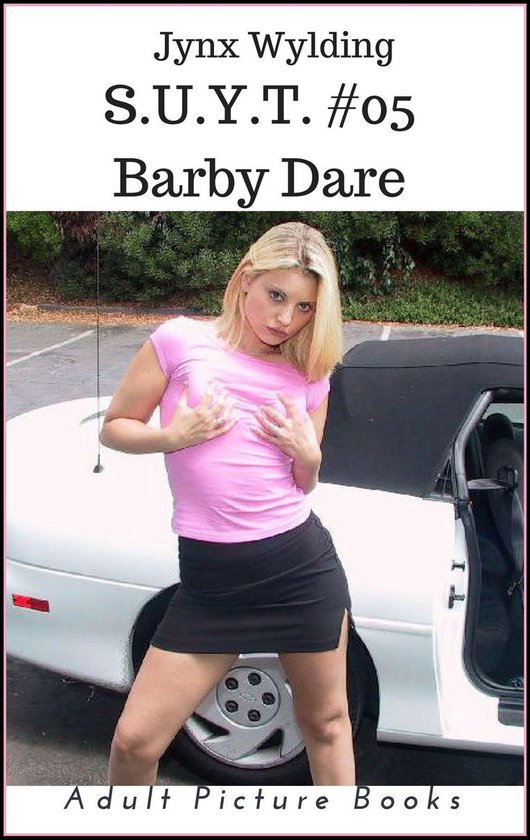 Barby Dare 5 – SUYT Barby Dare