Advances in Nature of Science Research
This book consolidates contemporary thinking and research efforts in teaching and learning about the nature of science in science education. The term 'Nature of Science' (NoS) has appeared in the science education literature for many decades. While there is still a controversy among science educators about what constitutes NoS, educators are unanimous in acknowledging the importance of this topic as well as the need to make it explicit in teaching science. The general consensus is that the nature of science is an intricate and multifaceted theme that requires continued scholarship. Recent analysis of research trends in science education indicates that investigation of the nature of science continues to be one of the most prevalent topics in academic publications.
Advances in Nature of Science Research explores teaching and assessing the nature of science as a means of addressing and solving problems in conceptual change, developing positive attitudes toward science, promoting thinking habits, advancing inquiry skills and preparing citizens literate in science and technology. The book brings together prominent scholars in the field to share their cutting-edge knowledge about the place of the nature of science in science teaching and learning contexts. The chapters explore theoretical frameworks, new directions and changing practices from intervention studies, discourse analyses, classroom-based investigations, anthropological observations, and design-based research.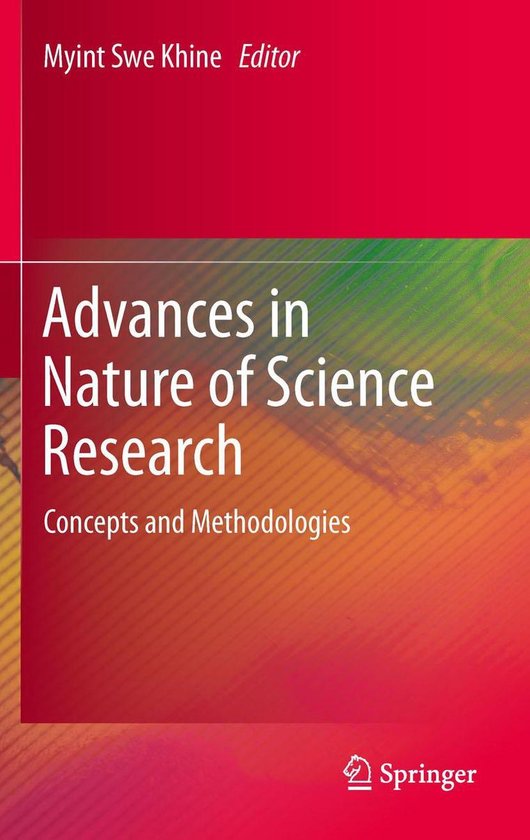 Advances in Nature of Science Research