Achieving High Performance
The practical e-guide that gives you the tools to succeed in a business environment.
Discover how to improve your performance and boost productivity by prioritising tasks and managing your time effectively. You'll learn how to improve your skills, develop drive, and lead effectively.
In a slim, portable format, Essential Managers: Achieving High Performance gives you a practical "how-to" approach with step-by-step instructions, tips, checklists, and "ask yourself" features showing you how to build your confidence, develop your "brand", and make an impact.
If you are keen to improve your performance as a manager and achieve business success, then this is the e-guide for you.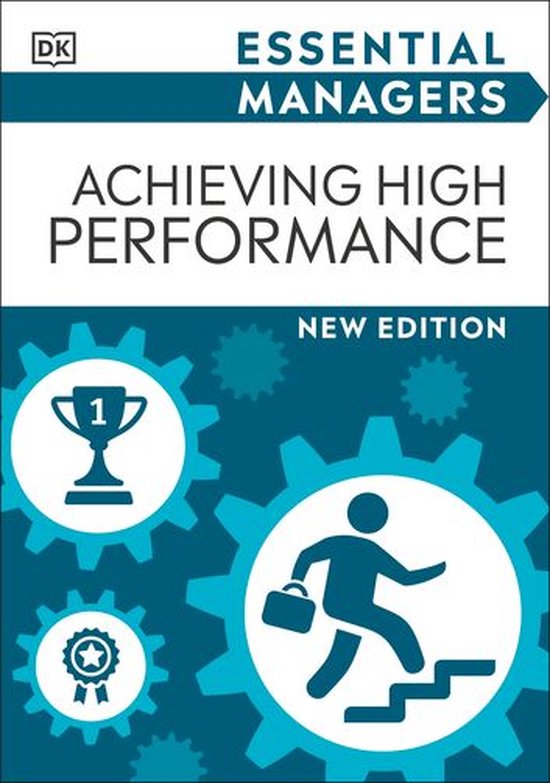 Achieving High Performance